About Us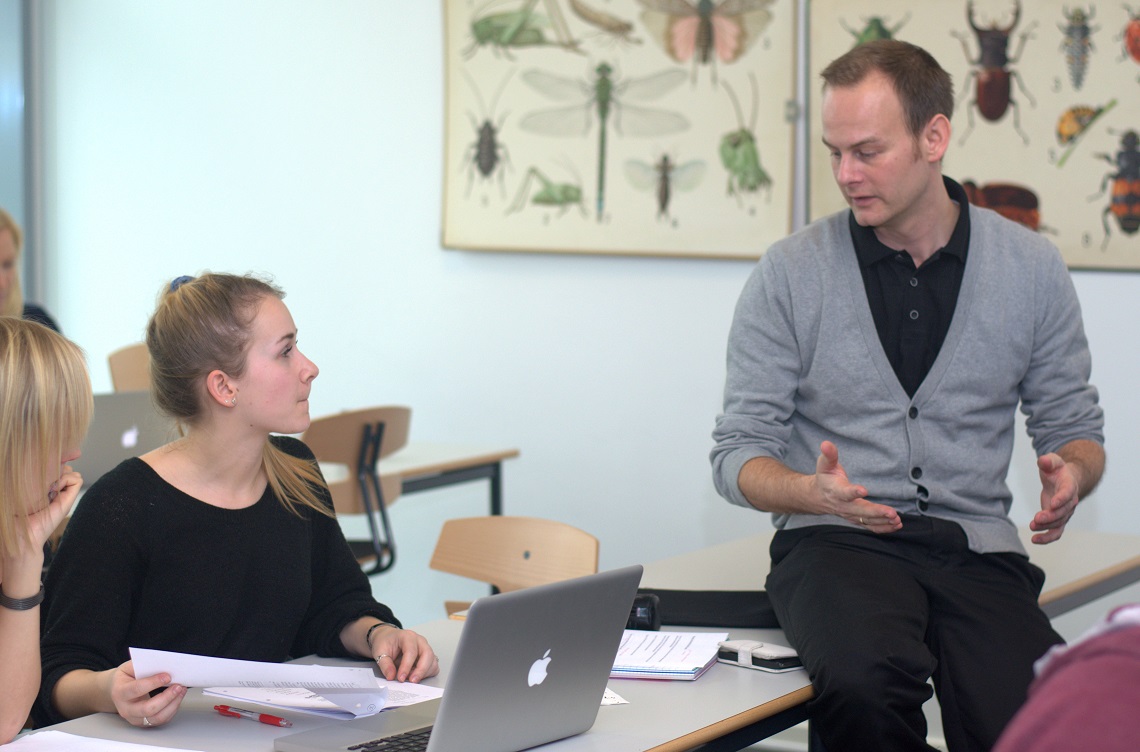 LangCorr is a Scandinavian corporation founded by qualified teachers dedicated to reducing time spent on time-consuming tasks. We believe in the following values in all aspects of running our business: innovation, honesty, simplicity, and perfection.
LangCorr offers solutions to language teachers that reduce time spent on correcting papers and assessing students' language proficiency. This means a reduced workload without impairing the quality of the work, which results in a more meaningful work life for teachers.
At LangCorr, we believe that students deserve focused and elaborate feedback when they hand in their papers. This used to be a very time-consuming task. Our programmes, however, give teachers efficient tools that facilitate fast, precise and thorough feedback, and they allow teachers to give students exercises that target individual students' problematic areas.
All LangCorr products are simple to use, yet they bring great value to the work lives of teachers and students alike.