Assessment tests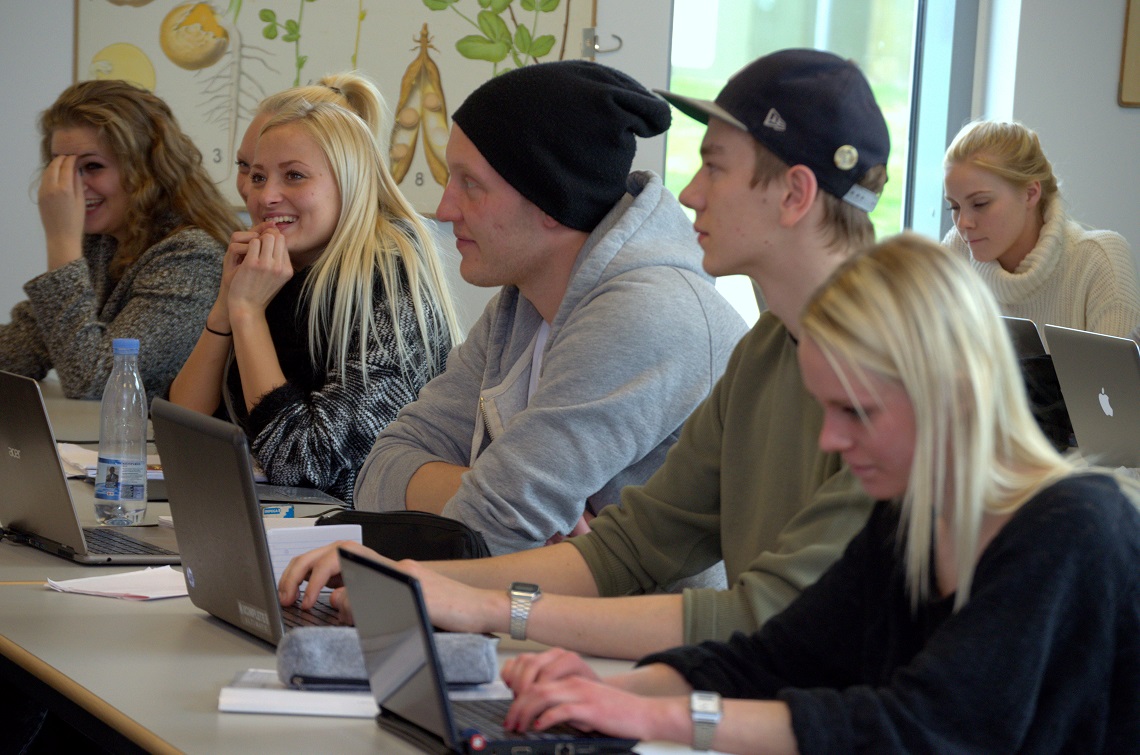 It's necessary to test your students' language proficiency level, but unfortunately such Assessment tests are extremely tedious to correct. Our affordable English tests give you an instant result! There is no longer any need to spend long hours correcting tests.
These English language proficiency tests have been designed by experienced and qualified teachers. This is your guarantee that you will end up with a clear indication of your students' level of competency, and you can try all tests for free before you give a test to your students.
Our tests check
– spelling
– reading
– comprehension
– basic grammar
– word order
There are 3 different English Assessment tests aimed at secondary education students (13 years +):
English takes approx. 55 minutes and includes spelling, reading, comprehension, word order and grammar (S – P agreement, relative pronouns, tenses, adjectives vs. adverbs and genitives).
English Follow-up is at the same level as the English Assessment tests and it tests the same things. By choosing this test, you may test whether your students have improved their language skills.
English Thorough takes approx. 70 minutes and is English and English Follow-up combined. Here you get a very clear indication of your students' grammatical skills and understanding of sentence building.
You may try all our Assessment tests for free before you buy passwords for your students. This is a convenient and fast way to get a clear indication of your students' language skills.
You can buy Assessment test passwords in our webshop. One password works 35 times. You simply give this password to your students and tell them to use it to log in to this page – top-right corner. It works immediately. You will get access to a results page where you can get an overview of class results as well as detailed reports for individual students.