LangCorr featured on WizIQ Blog
WizIQ Blog has published a blog post about the Moodle MOOC 4 (MM4) which started on June 1st, 2014. The blog post introduces the 27 presenters that will be lecturing at the MM4. LangCorr is proud that our managing director, Andreas Molander, will be one of the presenters at that event. Andreas is also a dedicated senior lecturer at Fredericia Upper Secondary School. You can read the blog post here.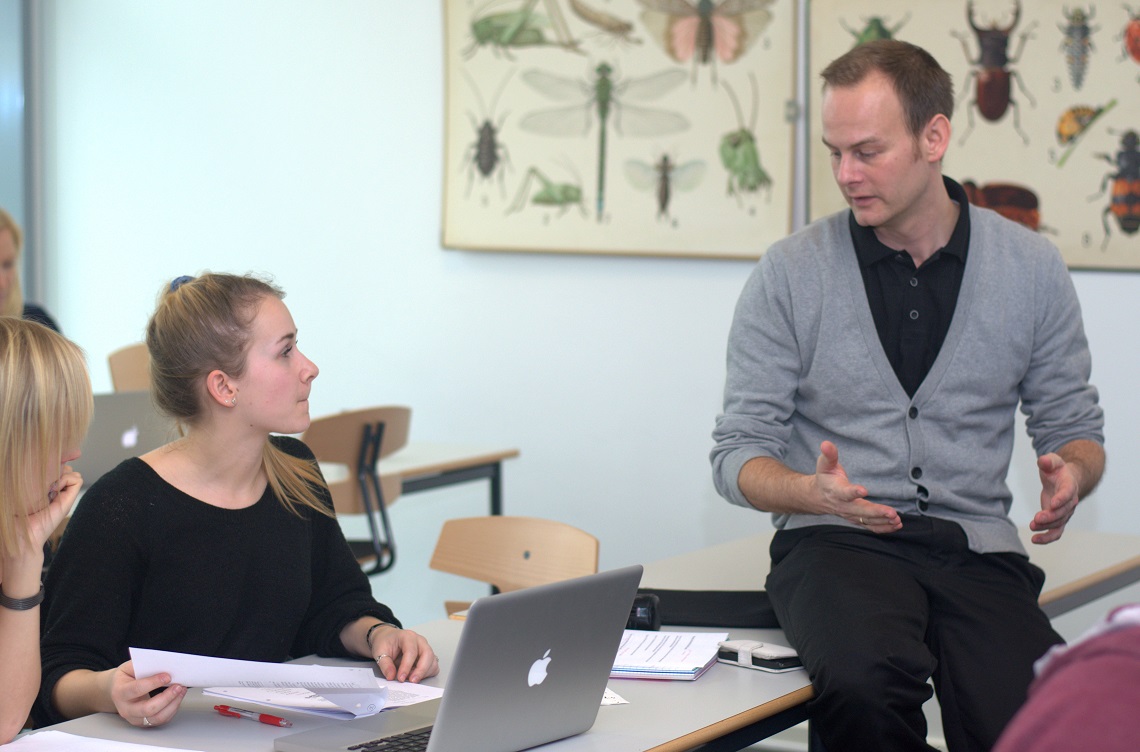 On the blog post, you can find out more about his lecture on Formative Feedback Strategies and Digital Marking. The post will also give a short overview of the background of LangCorr. Already, more than 1200 attendees have joined to attend the lecture. You can join the lecture here.
The Moodle MOOCs will take place 3 times a year – in June, October and February. The current MM4 will focus on collaborative learning, reflective practice, and connecting online for instruction and learning. You can read more about the event and the other presenters here.